Are We The Right Hairdressers For You?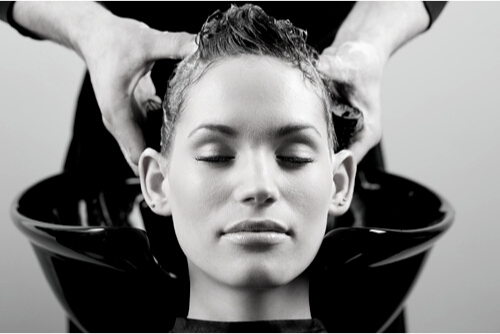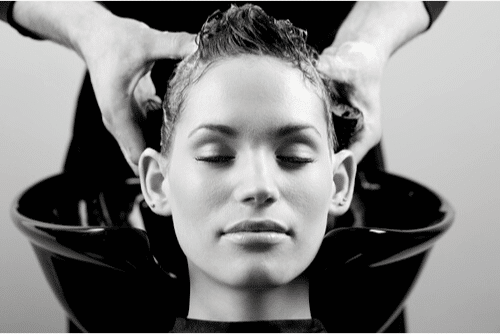 Well, Decide For Yourself If We Sound A Good Fit For You.
Hello and welcome to impressions hairdressing you are more than likely here because you are thinking about using our lovely salon.
So where to start?
Well, weirdly, let's start with what we are not. I think that will help you. Are you sure we are the salon for you
Size Does Matter To Woman
Suppose you are looking for a salon with millions of staff flying around with the music set to stun. We ain't that salon.
Several years ago, I decided to keep impressions small and personal in a salon that you did not feel part of a large process but felt listened to, not a cog in a machine.
I wanted my customers to have personal service with a senior stylist from the consultation right the way through their time in the salon—no palming the customer off with juniors or other staff members.
I wanted our customers to feel wanted and comfortable.
As I have said, if you love the corporate vibe, we ain't that salon.
The Cost Of Loving Your Hair
The question we get asked so often in the salon, and I guess, is how much for a cut and finish or whatever the service the customer is looking for.
One of the most visited pages on our website is our prices page.
So I am guessing cost matters.
Here at impressions we are all about the cost of loving your hair.
What do we mean by this?
Well let me quickly explain…..
You go to a salon that does a cut at a super low price initially, you are happy, but quite quickly, you realize you are unhappy with the cut, and you continue to be unhappy with your hair for many weeks.
Let me ask what would you pay to get it back to just how you wanted your hair in the first place?
That's the cost of loving your hair. That's the true value you put on your hair.
That's the real importance to you your hair.
Here at impressions, we totally appreciate everyone loves a bargain, and we have many ways you can save money and get great value for money, such as our platinum card and loyalty scheme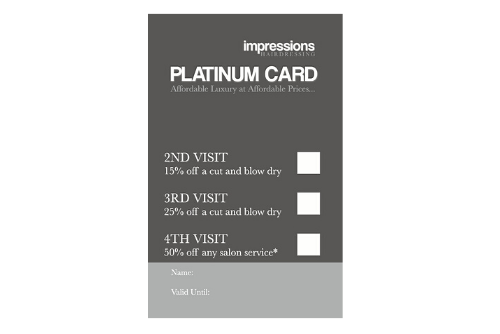 We never forget the real cost of loving your hair. It's maintaining the balance between cost and value, however… We never forget the cost of loving your hair. We want you to feel thrilled with your haircut. Put basically; we want you to feel what you spent with us was more than worth it.
We Never Forget You Have A Choice.
Perhaps because I am in the hairdressing industry, but there seems to be a salon on every corner these days. That gives you the customer choice that gives you the customer power. What we deliver is top class hairdressing with one to one service.In-depth consultation to deliver what you want how you want. If we sound like your kind of salon, then this little offer will help sweeten the deal. (we love an ethical bribe)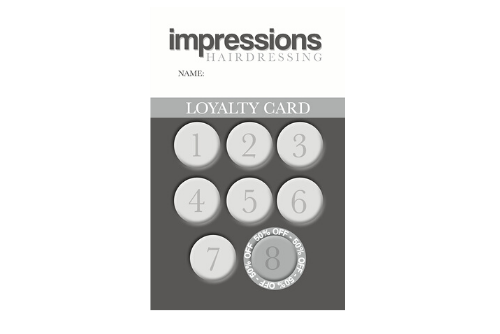 Not sure of our location, then click here. Lastly, have any questions, then please feel free to contact us for a chat. Thanks for reading this far. We know your time is precious. We look forward to serving you in the future.
Want 50% Off Your First Cut And Finish?