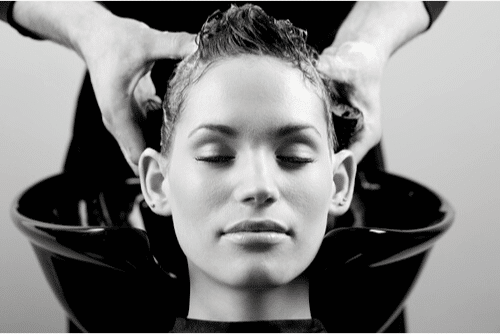 WANT A HALF PRICE CUT AND BLOW DRY.
BUT…
HAVE 100% EXPERIENCED EXPERTS CUT YOUR HAIR?
Just Fill In The Details Below And We Will Send Details Of How To Get The 50% Discount.
Our Unique 200% Satisfaction Guarantee
If You Are Not Happy With Your Hair Cut Or Service Even After Speaking To Us We Will Refund Your Money Plus The Same Again You Spent With Us- Its Our Unique 200% Guarantee.